For the past year we've met with legal process teams who handle subpoena responses with a lot of ingenuity (and a lot of spreadsheets). Some were doing okay until they had to work from home and didn't have an easy way to carry out manual processes—like retrieving paper documents or shipping CDs. Others were already maxed out, rushing to meet deadlines or pushing off other priorities.
What these teams needed wasn't complicated, but it didn't exist until now: A system built specifically for subpoena response—that's Safari SOP.

Let us know how we can help,
Tom Melling
CEO, Safari SOP
tom@safarilaw.com
206.930.7099
SUBPOENA RESPONSE
Why does it need its own tool?
---
Records subpoenas aren't like other legal matters or even other document requests. They're standalone tasks, not e-discovery projects or years-long litigation. And, unlike other document requests, you can charge a fee to respond to them. What most teams need is a simple way to handle a lot of requests, deliver responsive documents, and collect payment.
The main challenge isn't that routine subpoenas are broad or complex, it's that there are so many of them.
Safari SOP
SOP Response Simplified
© 2021 Safari SOP

All Rights Reserved
Safari SOP
Why go on Safari?
MANAGE THE PROJECT
With quick access to work
---
Safari SOP is tailored to subpoena response. It captures request details, progress notes, internal and external communication, and responsive documents—all in one place. With a central information source for the team, it's easy to stay organized and help each other out.
And with your workflow online you can receive requests, assign them to team members, and route them for review or QA. Safari tracks status and deadlines and raises alerts for requests that need attention. It keeps an audit history of who did what and when. You always have quick access to all the work your team is doing.
Routine communications are built in as well. Within Safari you can acknowledge receipt, tell the issuer when you expect to respond, and estimate how much you'll charge. That way you keep issuer questions to a minimum and focus on getting work done.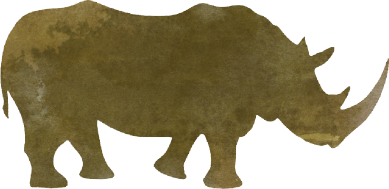 Safari SOP
SOP Response Simplified
© 2021 Safari SOP

All Rights Reserved
Safari SOP
Why go on Safari?
PREP & DELIVER RESPONSES
With an online portal
With Safari's integrated portal, you drag and drop responsive documents into a folder. When the response is ready, click "Deliver" and you're done: Safari automatically generates login credentials and notifies the issuer that documents are ready for download. You don't have to prep media, pay for shipping, or coordinate file transfer.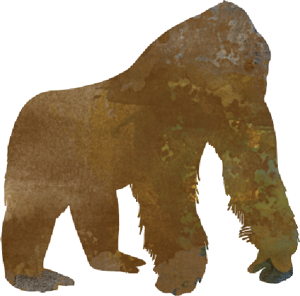 INVOICE & COLLECT
With a built-in paywall
Companies that charge for subpoena response have trouble getting paid because the fee for any single request isn't worth the time and effort to create an invoice and then chase down payment. Safari auto-generates an invoice, then collects payment when the issuer logs into the portal to download documents. It all happens in real time with no follow-up needed.
NEXT STEPS
It's tough handling hundreds or even thousands of requests when you don't have the right tools. Now you don't need to improvise—Safari is the answer.
Safari SOP
SOP Response Simplified
© 2021 Safari SOP

All Rights Reserved